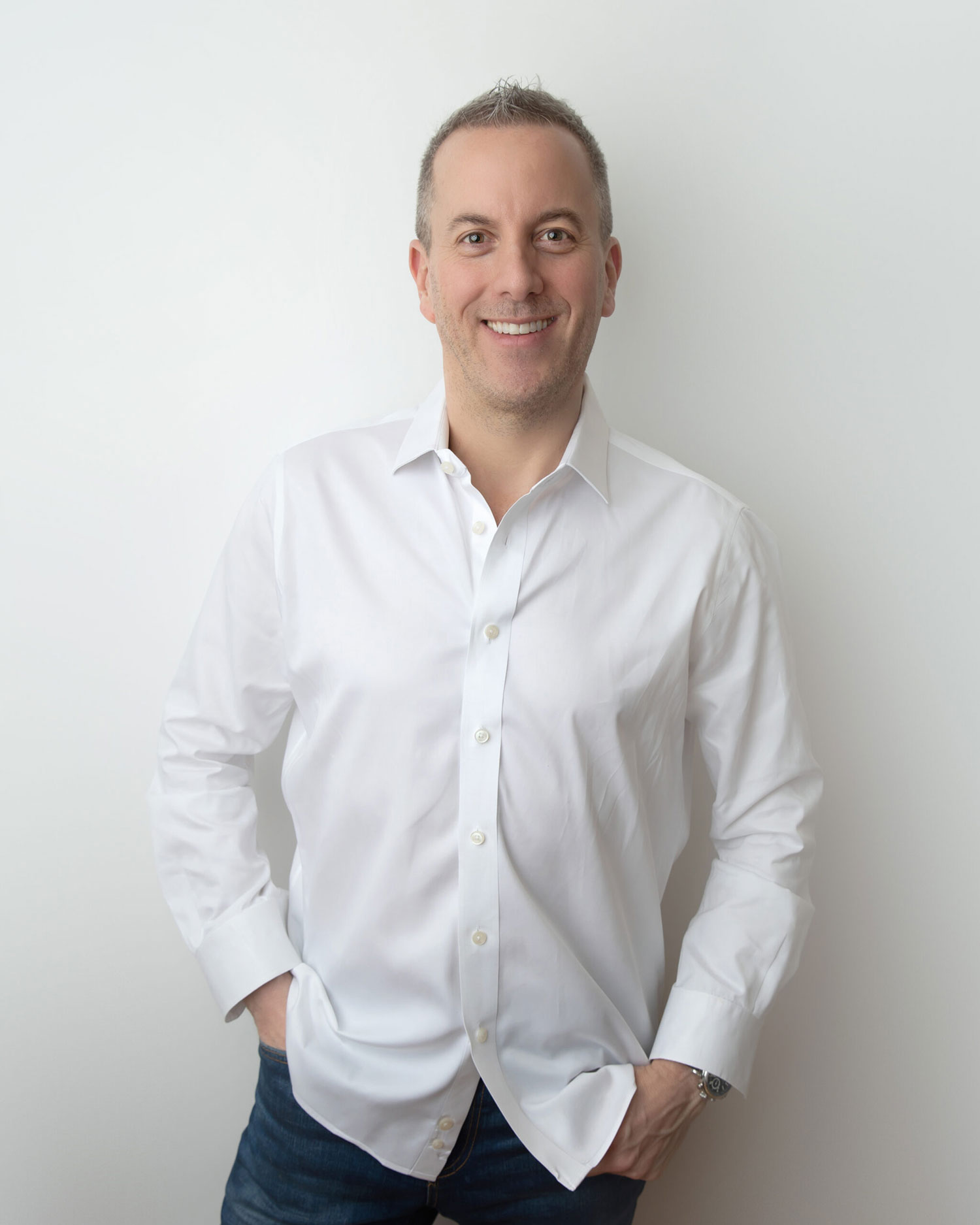 WHO WE ARE
Investing in start-ups for 30 years
Ken Fried, OpenDoor's founder, brings 30 years of experience in the financial markets including 12 years at Goldman Sachs and 8 years of equity portfolio management at several of the industry's top hedge funds. His foray into start-up investing began back in '99 when he identified and invested in the ensuing boom in cloud-based enterprise software. OpenDoor was born in 2016 with a primary focus on identifying emerging trends with exciting high-growth potential predominately in the tech space. Our general focus is on pre-seed or seed rounds (we do also invest in later stage rounds) and target an initial position size of 1-5% of the Company. We typically participate in subsequent follow-on rounds for our winning companies. Some of OpenDoor's recent investments center around artificial intelligence, machine vision, eSports gaming, 3D printing, blockchain, and EV technology.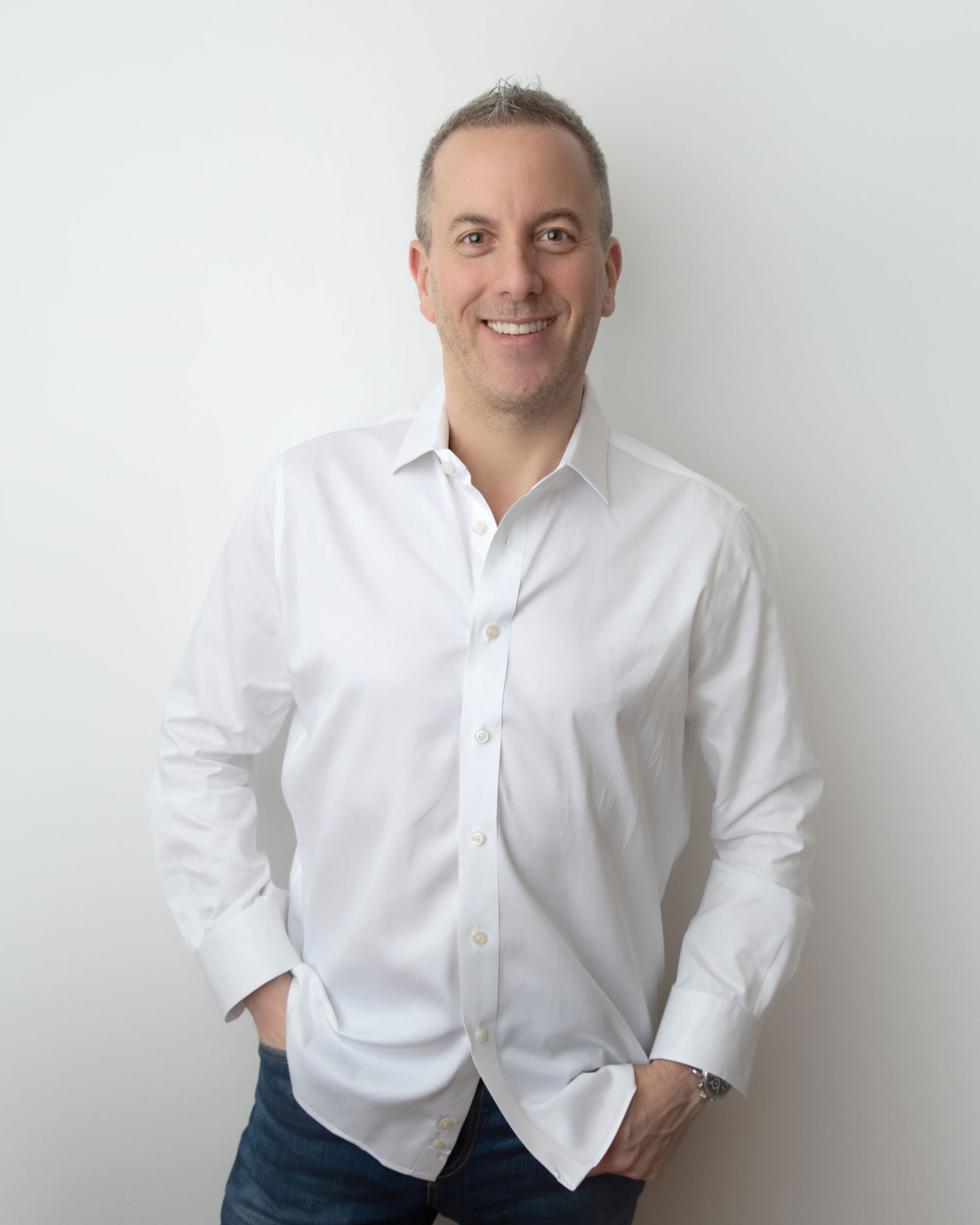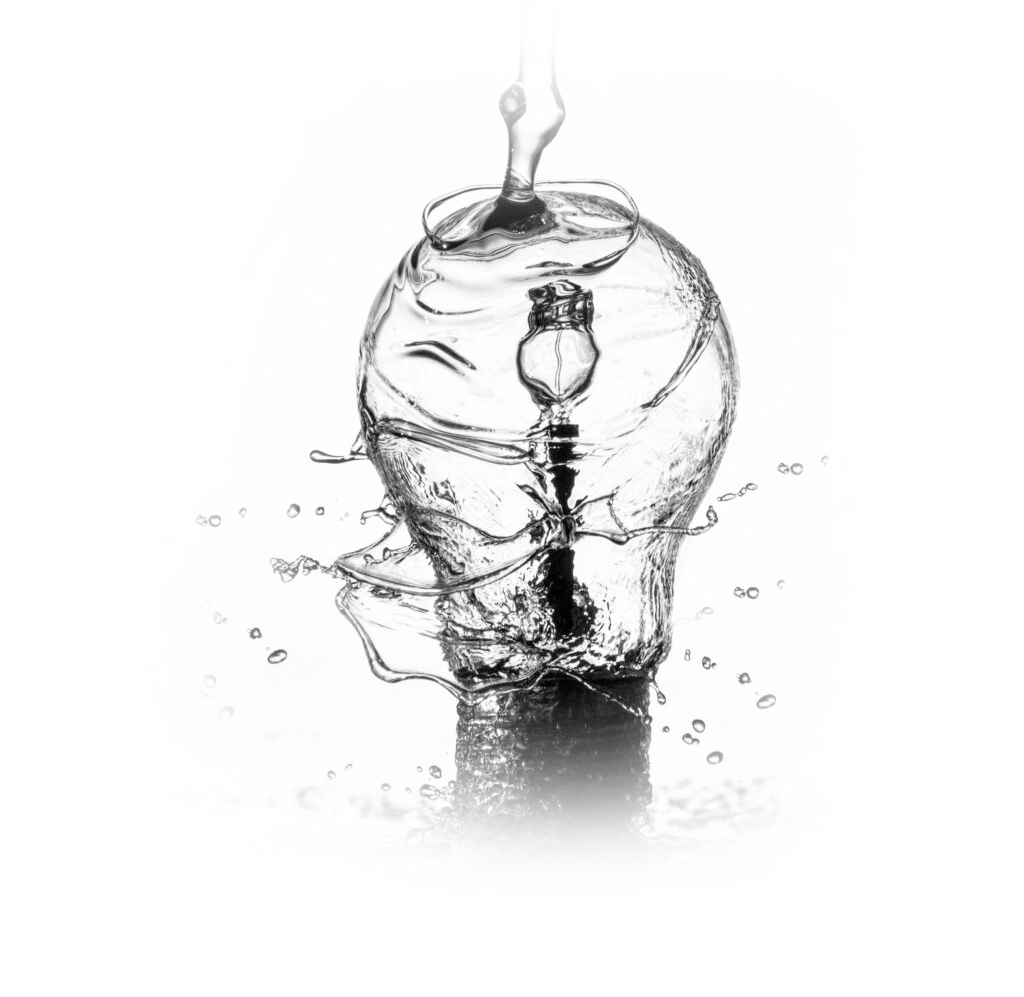 OUR PHILOSOPHY
Searching for those creating "different" and not "better"
It all boils down to innovation. While one can certainly succeed by building a better mousetrap, we have no doubt the big money is made focusing on different. This concept is our defining framework at OpenDoor and our number one starting point in our investment process. We feel this is perfectly aligned with how people operate in today's world:
We live in a world of information overload so it's a huge uphill battle to gain incremental traction with "better"
People naturally strive to improve their lives so being the first to solve an existing pain point will immediately gain mindshare. Being number 2 just doesn't create the same underlying positive energy
Money always flows toward innovation. Attracting sufficient amounts of start-up capital to get to escape velocity is one of the biggest early challenges
Hiring top talent is critical to a start-up's success. The more innovative the business plan is, the easier it will be to attract and maintain top talent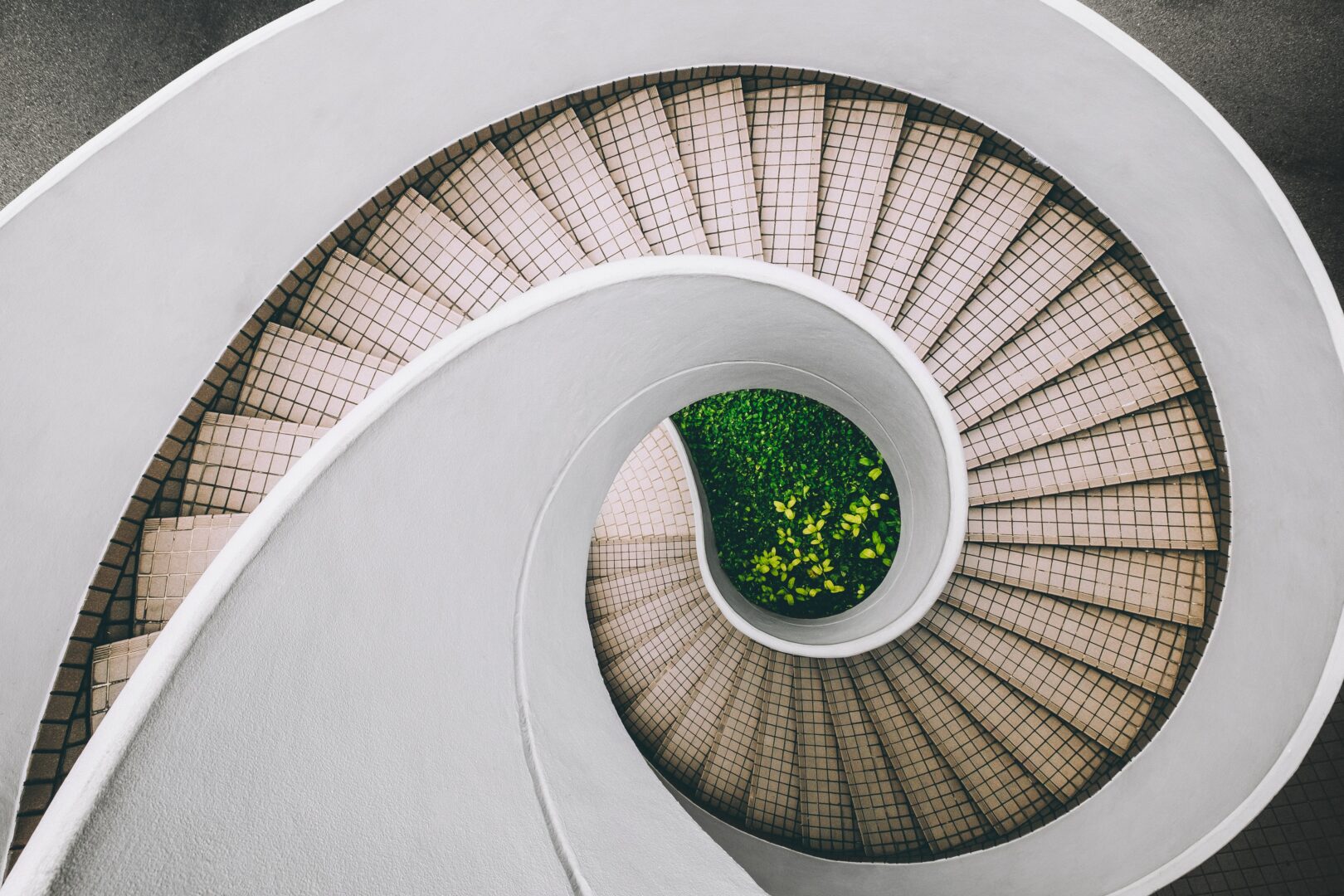 MANIFESTATION WINS
Connecting to an innovative idea is the first step
When we develop conviction on the idea, the focus shifts to the founding team's ability to manifest. We are living in an ever-changing, speedier world and quality and velocity of execution is so critical.
We'll spend substantial time trying to better understand how the founders think, what their process entails and connecting to their longer-term big picture vision. Nothing excites us more than being a part of a winning team that possesses a huge desire to create something big!
We welcome the opportunity to learn from you and get to know you. Our door is open…